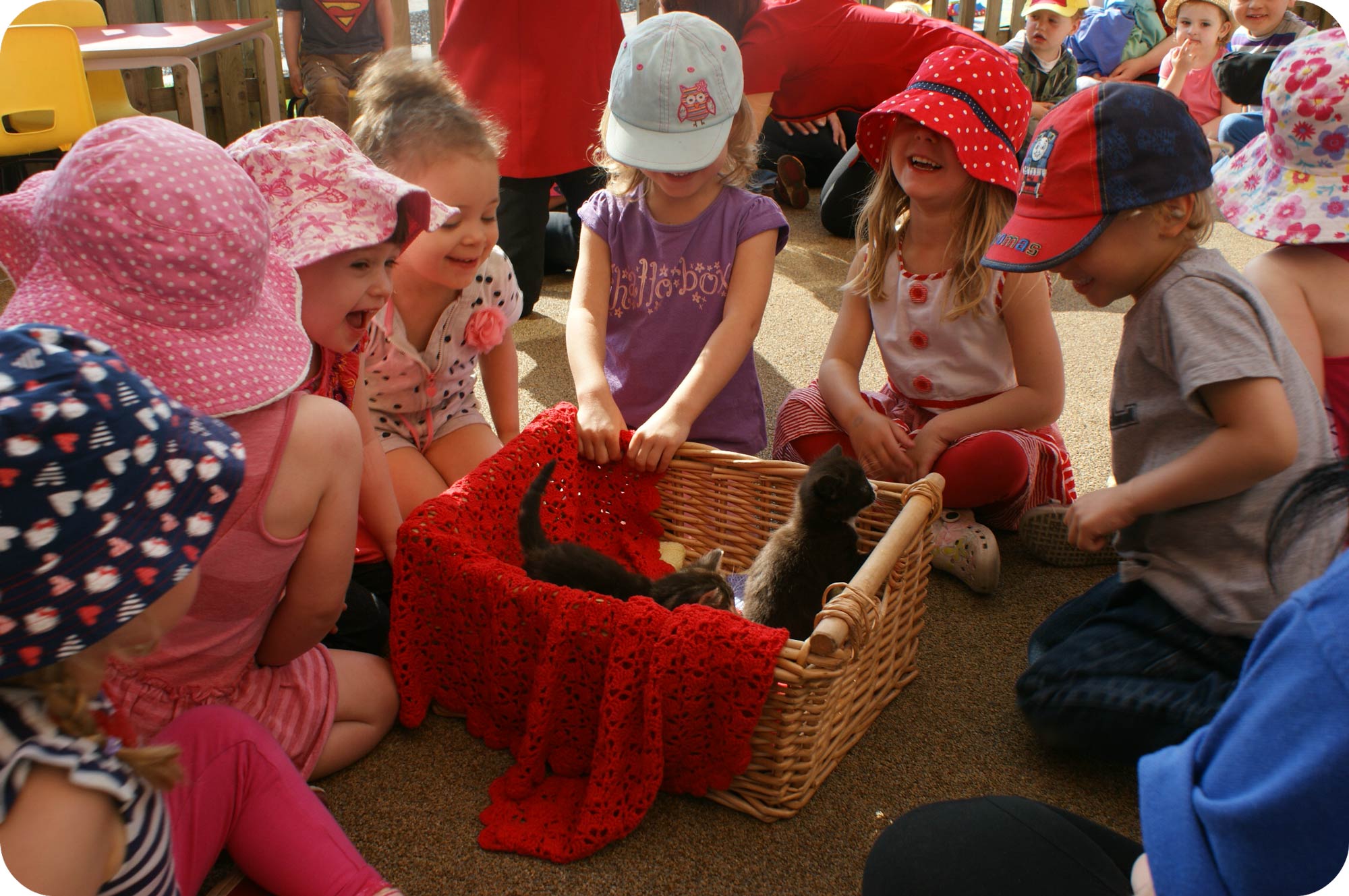 At Topsham House Day Nursery, we pride ourselves on ensuring the safety of both the children in our care, and our staff. We operate a strict policy in which no one is allowed free access to the nursery, and a system of security procedures and equipment is in place at the nursery to support this.
Our Staff remain vigilant, both indoors and outdoors. Children are supervised at all times and the following issues are adhered at all times. Entry to the nursery is strictly monitored with a finger recognition entry system. Doors and windows are closed and locked when appropriate, and staff wear name badges at all times.
All visitors are asked to sign themselves into the Visitor's book.
All visitors and guests are escorted around the nursery, until they have left nursery premises.
If, for any reason the authorised person is unable to collect a child, they will need to inform the manager and will need to give a description and name of the person collecting and a password. The Nursery Manager will check this information before allowing the child to leave. Children's daily registers ensure our staff are aware of the times at which each child arrives and leaves.