The following charges are per month
Full time (including all meals)
Mon-Fri 7:45am – 6:00pm
£1260
Day (including all meals)
7:45am – 6:00pm
£295
Session (including lunch)
7:45am-1:00pm or 12:00pm-6:00pm
£190
Session (not including lunch)
7:45am-12:00pm or 1:00pm-6:00pm
£159
Fees are due in advance on the 1st of each month and may be paid for by cash, online bank transfer and debit card. Fees paid for by credit card will incur an additional charge.
Any fees that have not been paid for 7th of each month will incur a £20 late penalty charge.
An annual fee review takes place every February and changes are effective from 1st April.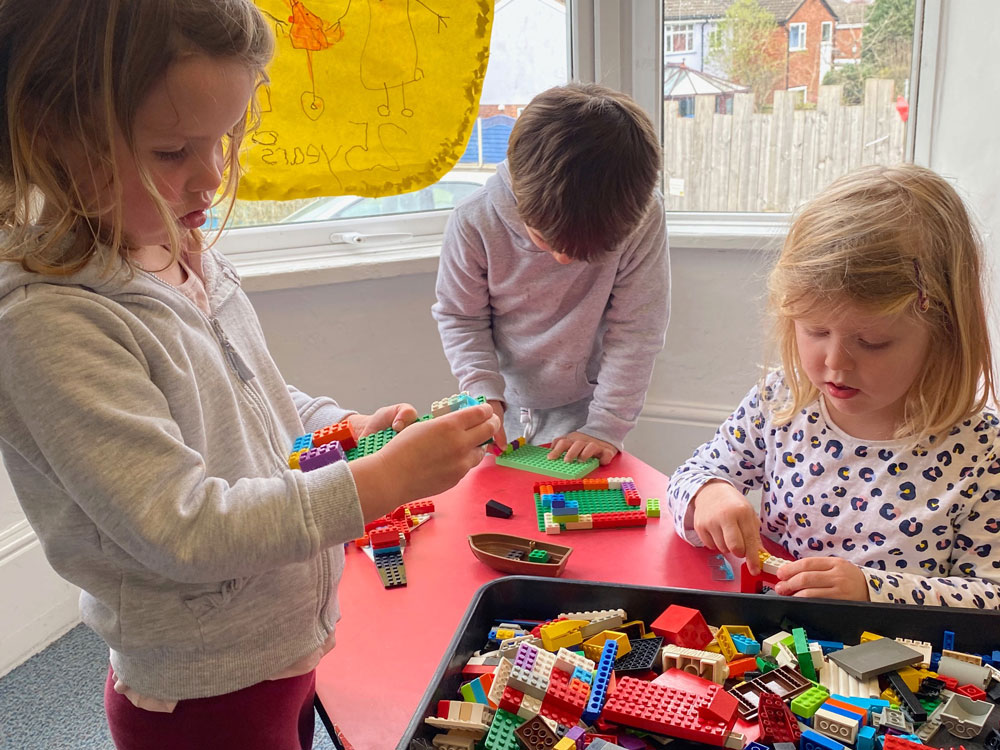 Extra sessions
Extra sessions would be invoiced at the following rates:
| | |
| --- | --- |
| Session | £44.50 |
| Session (including lunch) | £51.50 |
| Day | £71.50 |
| Hour | £11.75 |
Securing a Nursery Place
A deposit of one month's fees must be paid to secure a place. 50% is due when the place is reserved and the balance when the child starts at nursery. If the place at nursery is not taken up, then the deposit is non-refundable. After the nursery place is taken up, the full deposit is refundable following one month's written notice to terminate the place.
Topsham House is closed for public holidays and will close at 1pm on Friday 23rd December 2022 and will re-open on Tuesday 3rd January 2023.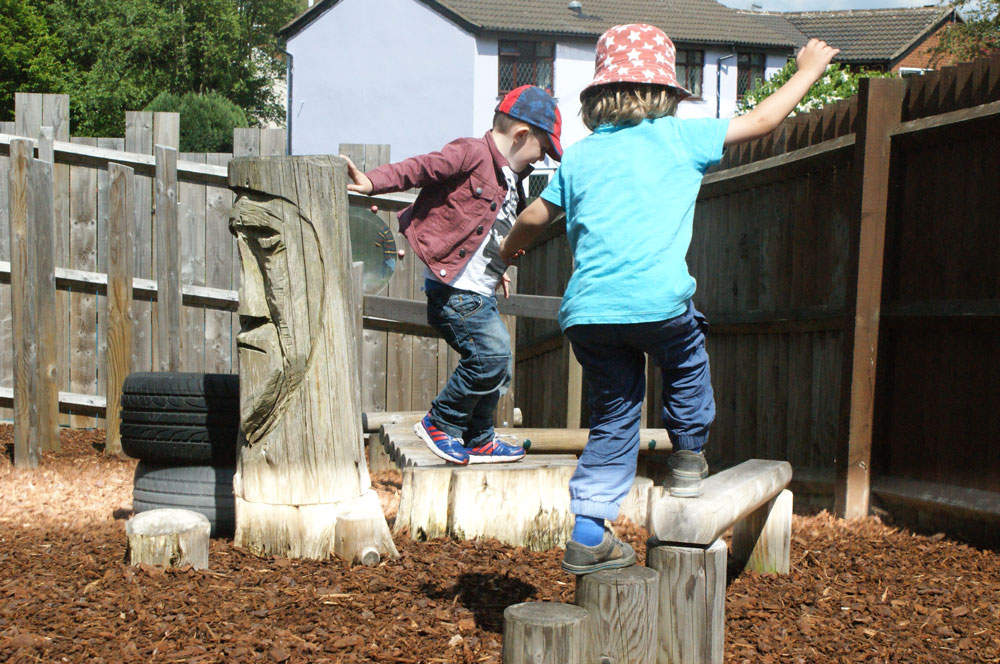 When can my Child start Funded Nursery Education?
15 Universal Hours
The 15 funded hours are universal for all 3 and 4 year olds so there is no application process, this is for 38 weeks of the year. The Funded Childcare is often referred to as Funded Early Education or FEE.
Please be aware that children only become eligible for the funding in the period following their 3rd birthday.
Child turns 3 between 1st April – 31st August = eligible for funding from 1st September.
Child turns 3 between 1st September – 31st December = eligible for funding from 1st January.
Child turns 3 between 1st January – 31st March = eligible for funding from 1st April.
30 hours Funded Childcare if eligible.
The extended entitlement is intended to support working parents with the cost of childcare and enable them to return to work.
Working parents who meet the criteria can get 30 hours per week for up to 38 weeks per year, a total of 1140 hours of funding which can be stretched across the year.
Funded sessions can be used within a longer nursery day or as a stand-alone funded session between 9.00am – 12.00pm or 1.00pm-4.00pm Monday to Friday.
To discuss your funding requests please speak to us.
Tax Free Childcare or TFC
If you are a working parent with children under 12, or under 17 for disabled children, you can open an online account to pay for registered childcare. The government will top-up the money you pay into the account. For every £8 you pay in, the government will add an extra £2. You can receive up to £2000 per child.
2 Year funding
Some 2-year-olds in England can also get the childcare funding, if the parents are in receipt of one of the following benefits:
Income Support
Income based jobseeker's allowance.
Income related employment and support allowance
Universal credit, and your household income is £15,400 a year or less after tax, not including benefit payments.
Tax credits, and your household income is £16,190 a year or less before tax.
the guaranteed element of pension credit
the Working Tax Credit 4-week run on (the payment you get when you stop qualifying for Working Tax Credit).
2-year-olds are also eligible if they:
are looked after by the local authority.
have a statement of special education needs (SEN) or an education, health and care (EHC) plan.
get Disability Living Allowance
have left care under an adoption order, special guardianship order or a child arrangement order.
Universal credit
If you, and any partner are working, or due to start work and you are claiming Universal Credit, you can claim back up to 85% of your eligible childcare costs for children under 16.
Employer's childcare vouchers are welcomed.