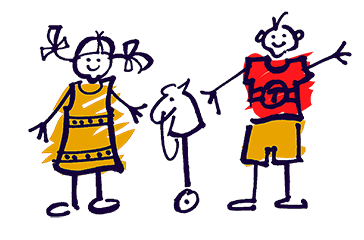 Topsham House Day Nursery
Staff and Management

At Topsham House Day Nursery our staff have always been our greatest asset. They are chosen for their integrity of character, enthusiasm and a sincere wish to care and guide your child. We achieve the high standards we have set ourselves through vigorous selection procedures and training programmes.
All staff are interviewed by the Nursery Manager and provide two independent references. All potential staff are thoroughly vetted which includes the necessary Ofsted and police checks.
All staff are required to attend an induction and training programme. The qualified and experienced Owner and Nursery Manager head a team of lively and energetic staff.
They ensure the safety and wellbeing of each and every child is paramount in the minds of all members of staff at the nursery. Our nursery is staffed by a Nursery Manager, a Deputy Manager, Senior Nursery Practitioner and Nursery Practitioner on a ratio of 1:3 for children under the age of 2, 1:4 for children aged 2 to 3 and 1:8 for children aged 3 to 5.
All staff are encouraged to further their education and Topsham House is committed to training staff at all levels. Staff undertake regular training sessions both within the nursery on internal courses and on external courses.
All our staff hold or are working towards Basic Food Hygiene, First Aid and Child Protection certificates.
It is our policy to ensure continuity of care at the nursery. Each child has a key worker, a dedicated member of staff, who is responsible for monitoring their development.
Staff are identifiable through their uniform and name badges.
Susan Maxted, Owner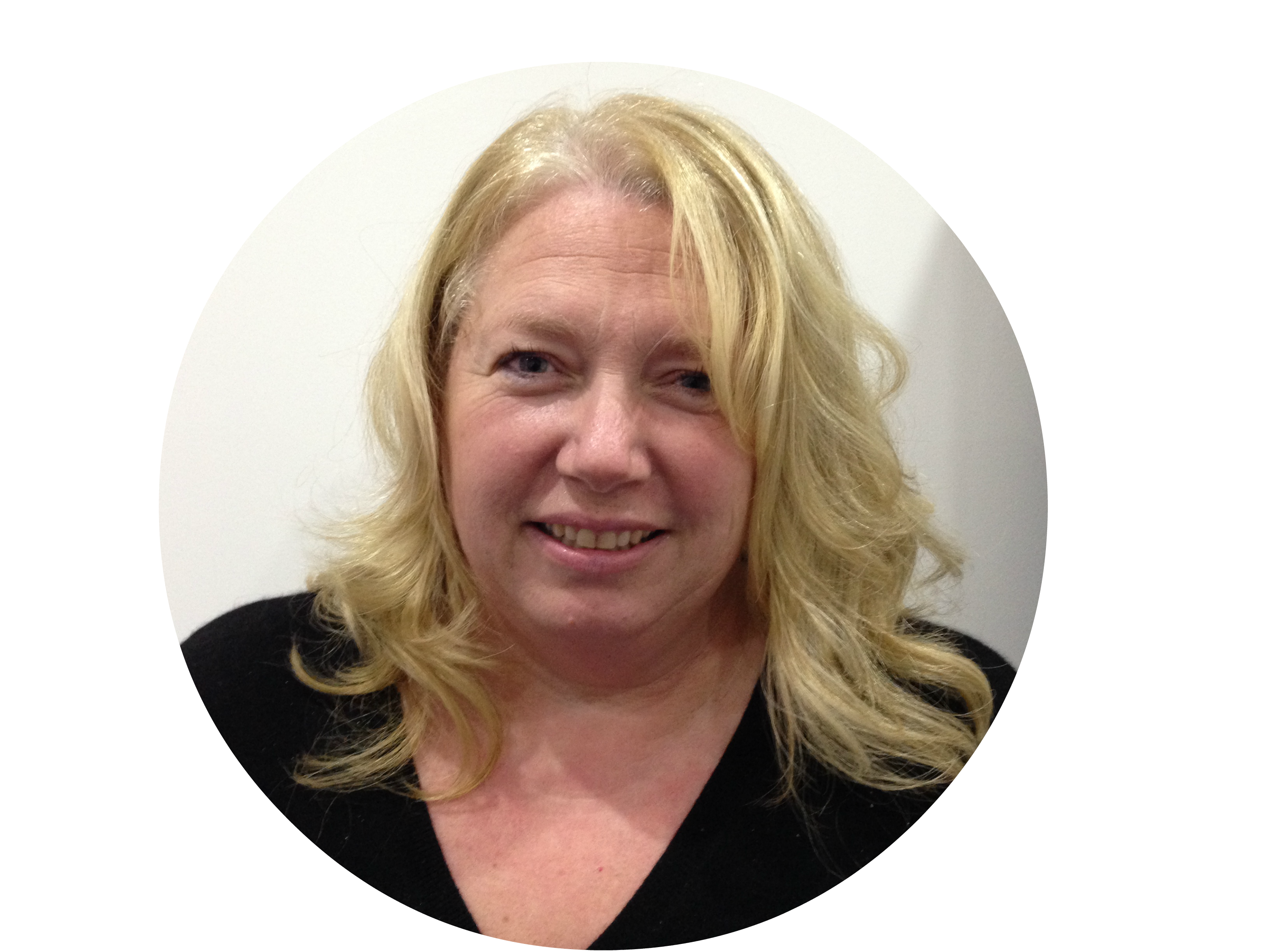 The owner, Susan Maxted, takes ultimate responsibility for the nursery, its staff and children. After completing her B.Ed (Hons) in 1990, Susan taught in primary school for 6 years before opening Topsham House Day Nursery in 1996. Susan recognised the need for a day nursery that provided not only quality care but also pre-school education.
Karen Haylett, Nursery Manager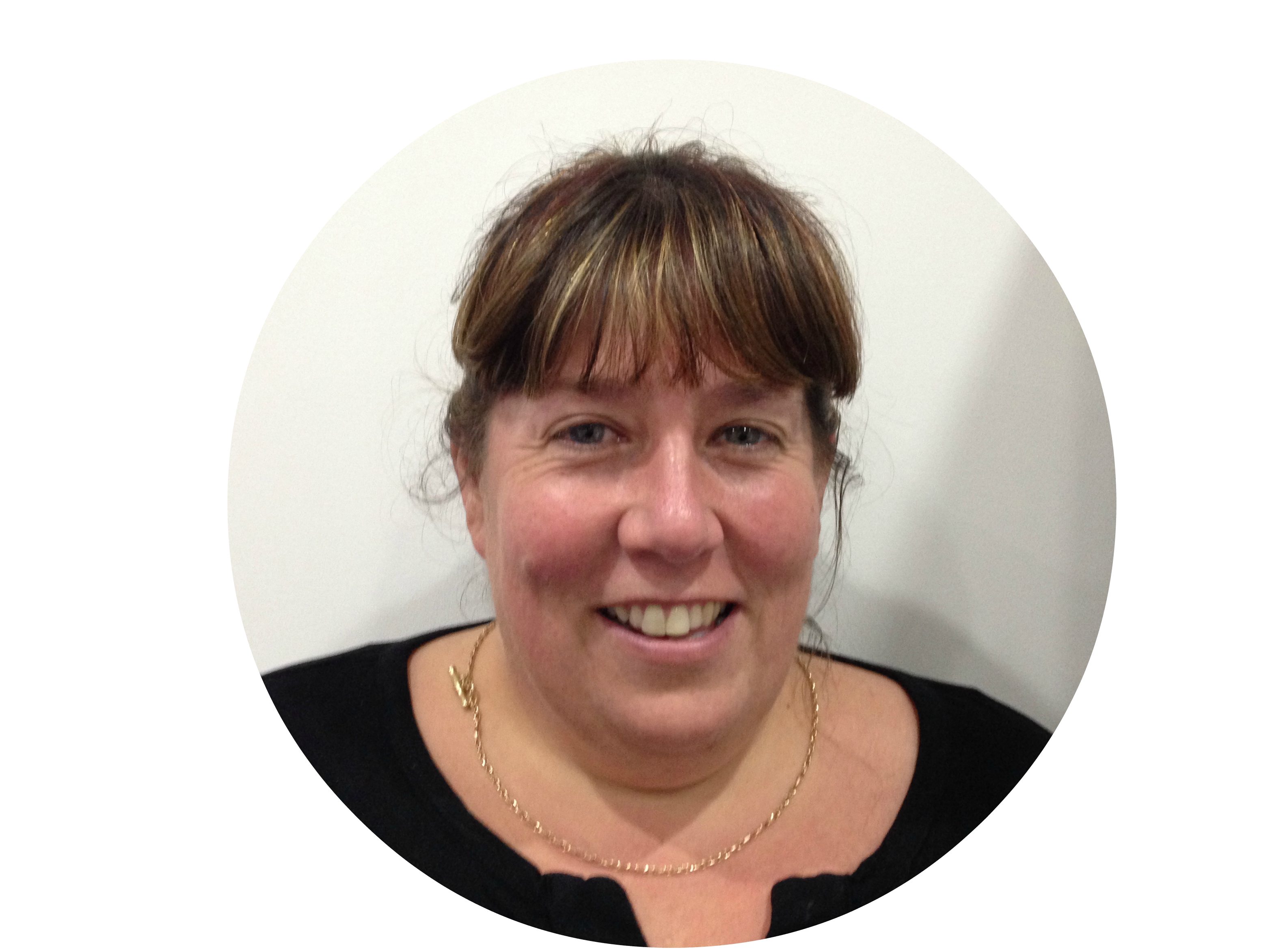 The Nursery Manager, Karen Haylett manages the nursery and works closely with the owner to ensure that the quality of care and professional organisation of the nursery is maintained. Karen Haylett, the Nursery Manager is responsible for the day to day running of the nursery and ensuring that it adheres to Ofsted regulations. Having qualified in 1993, Karen joined Topsham House when it opened in 1996 . Karen completed her BA (Hons) in Early Childhood Studies in 2011 and the Early Years Professional Status in 2012.
Paula Hunt, Deputy Manager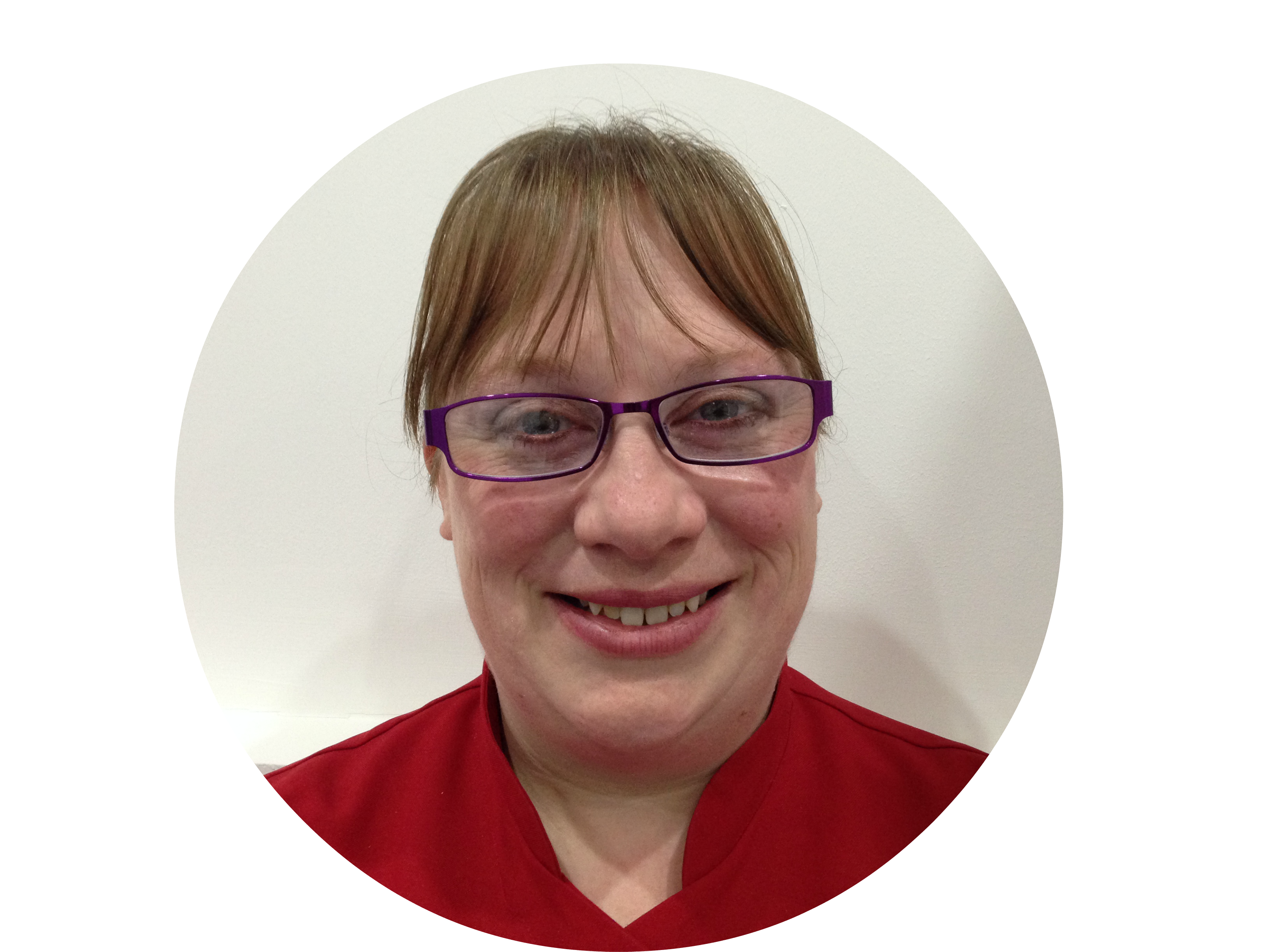 Paula Hunt, the Deputy Nursery Manager assists Karen with the running of the nursery to ensure that it adheres to Ofsted regulations. Paula has been with Topsham House since 2002. She holds a Level 3 qualification and is undertaking additional qualifications to enable her to start a foundation degree in Children's and Young People's Services. Paula also holds a First Aid certificate.